Axor Angel Investors Needed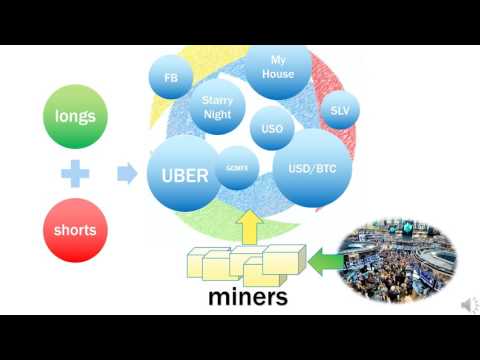 This project solves the problem of tokenizing real assets in a trustless way, unlike other solutions which depend on a third party to back the value of their real-asset token.
We're working on setting up our non-profit to get ready for our ICO, and we need funding to get the ICO fully launched. You can come in at a very attractive rate to buy the first tokens and then sell them as part of the ICO! Reply back if interested.