I am currently testing out mining on my desktop PC (1060 6GB) to see if building a 6 GPU is worth getting into. I have done many hours of searching and watching vids on the aspect of hardware, but I'm now turning my attention over to payouts, wallets, pools, etc..
Basically, I have mined over the past few days via Nicehash and Claymore, but I don't see anything in my Coinbase BTC and ETH wallets. I kinda want to see something before I go futher.
I started out using Nicehash at the beginning. I understand that their pay schedule depends on what you mine, so from that aspect I can see when I should receive some funds. I have that setup for BTC Wallet in Coinbase.
I started mining with Claymore last night, so it doesn't show an estimated payout.
Running Claymore last night with ETH Wallet in Coinbase.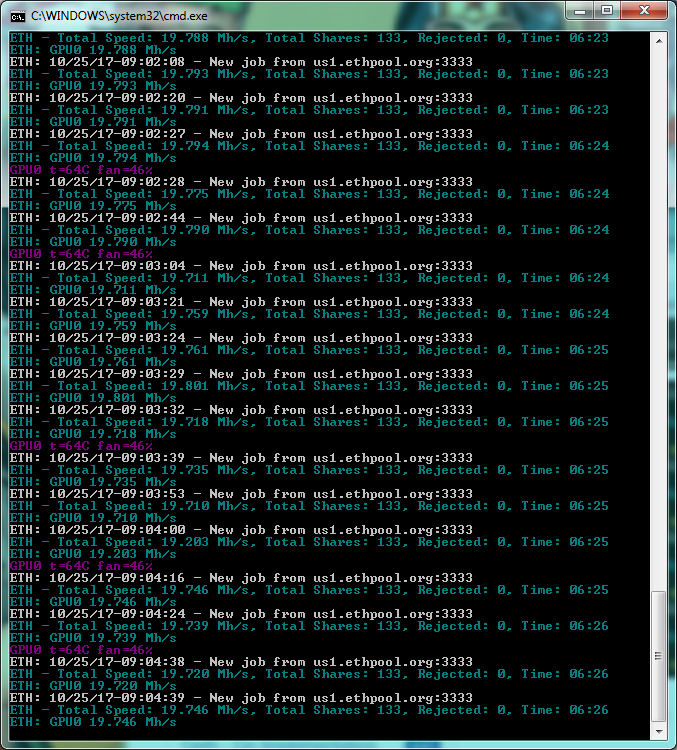 I started running Claymore to test it and ETH mining/wallet out. Claymore is set up with the ETH Wallet.
Have I just not made enough from either of these to show anything in my wallets? Do I have something setup incorrectly? Should I be showing anything in my wallets?
I just want to make sure everything is setup correctly before I start mining full time.
While I have you here...
I see many people saying that Nicehash is the way to go when you want to let just let things run, but I'm starting to see some complain that their fees are really high.
An example.. 8:55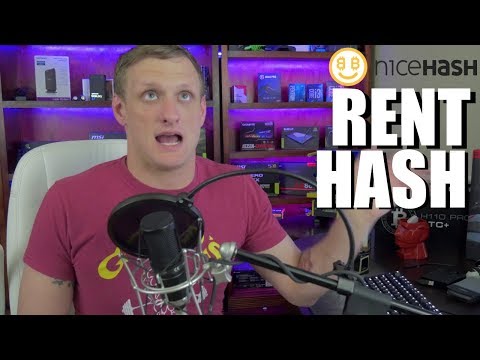 Is running Nicehash advisable to run? Do you run it, or have you in the past?
Really appreciate your time looking this over!