Black Screen after Bios Flash
Hello, i just flashed my Bios again with new settings and now i have only a blackscreen on startup!
I used this guide: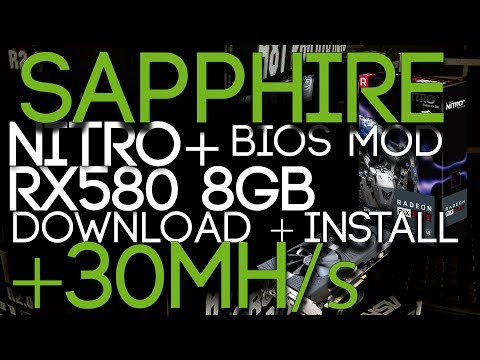 Everything worked and i hit the restart now button at the end. It restartet and now i cant even boot up the pc. Just black screen.. Anyone knows what i can do?
Ok got it fixed with the Bios Switch sry