Deep Learning is an advanced form of Artificial Intelligence. A blockchain is a distributed transparent consensus based peer-to-peer network that has shown to be extremely resilient to adversarial attacks. This paper explores the "Intuition Fabric" a fusion of Deep Learning technology on to a blockchain. The goal of this platform is to build a system that leads to the democratization of AI.
Details can be found in the 124 page Whitepaper:
http://intuitionfabric.launchrock.com/
alternative whitepaper link:
https://gum.co/wxLP
Use "avalonbeta" as code to access the whitepaper.
Intuition Fabric is developed by Intuition Machine Inc.
http://www.intuitionmachine.com
All inquiries send to
[email protected]
Blog:
https://medium.com/intuitionmachine
Facebook:
https://www.facebook.com/groups/deeplearningpatterns/
LinkedIn:
https://www.linkedin.com/groups/8584076
Newsletter:
https://www.getrevue.co/profile/intuitionmachine
Twitter:
https://twitter.com/IntuitMachine
Conditions
You will need to do one of the following to be eligible:
(1) Be a Follower on Twitter +1
(2) Follow on Medium + 2
(3) Sign up at
http://intuitionfabric.launchrock.com/
+2
(4) Download the whitepaper +5
(5) Be a member on Facebook +10
(6) Be a member on LinkedIn +20
We will be giving out points for each level.
Evidence of above participation will be requested prior to token distribution. Any, evidence of double registration or fake profiles will be grounds for disqualification. Note, only (1) and (2) are automatic.
We will ask this information at the time of distribution. A form will be provided that you can fill in. Your points will be proportional to the amount of tokens that you will receive. The exact number will be determined at the time of distribution.
Developers Wanted
Interested developers please PM to join the team!
Skills required: Go, Javascript, Python, Java, Ethererum, Tensorflow, PyTorch.
Added plus: Deep Learning, Reinforcement Learning, Game Theory, NLP, Non-linear Statistical Mechanics, Quantum Tensor Networks
Bounties
0.5 ETH (Ethereum) for acceptable translations of the whitepaper.
1 ETH for persuasive "sales copy" pitching Intuition Fabric.
Contest
1 ETH for a winning infographic to be created that explains Intuition Fabric (INT).
0.5 ETH for a winning logo for INT
Miscellaneous
Here is an inspirational video about Deep Learning: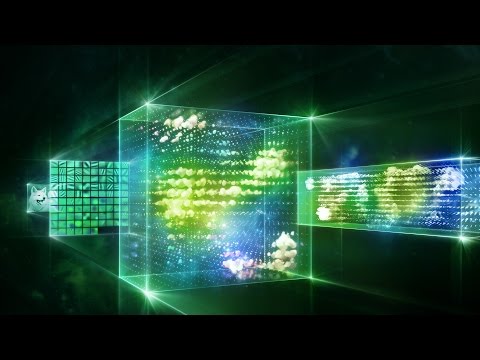 and a trailer for a movie about Intuition: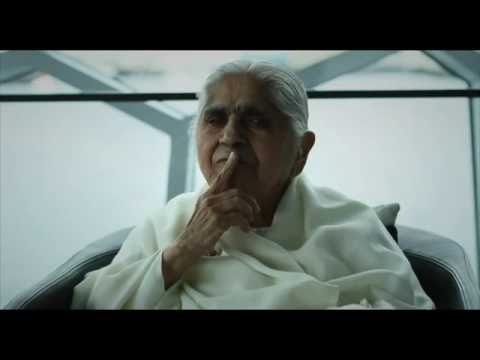 TEDx talk on Intuition: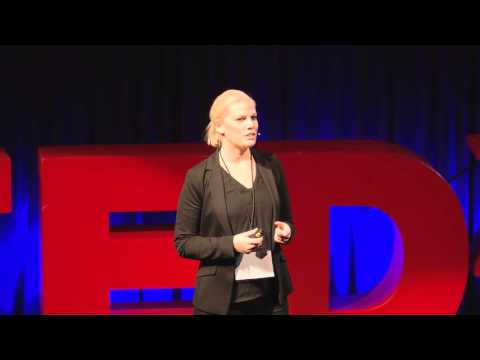 TED talk on Intuitive AI: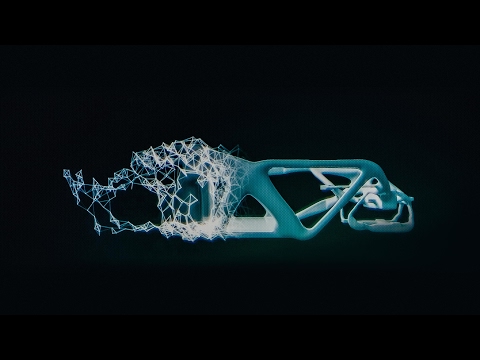 Denis Hassabis on latest developments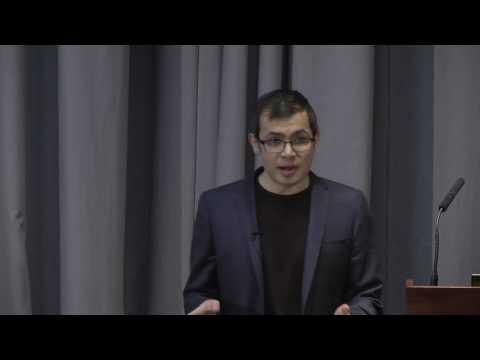 "Human Ingenuity augmented with AI will unlock our true potential"