How do I move from one motherboard to many?
I understand setting up multiple GPUs on a single mother board to create a mining rig. I don't understand how more motherboards are then added to the setup. I saw this video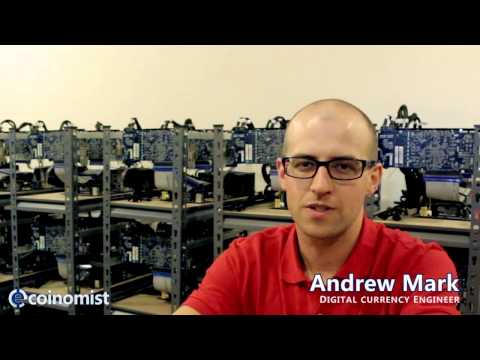 .
At 0:26-0:35, he mentions that he just has to connect and power on the new rig and it mines automatically. He says its a headless server. So what are the things that I need to do to move from one motherboard to more? Can some one help on what hardware is needed(router?) ? What I need to learn?