How to start a local app (like JefCoin) with ethereal.
I try to understand this demo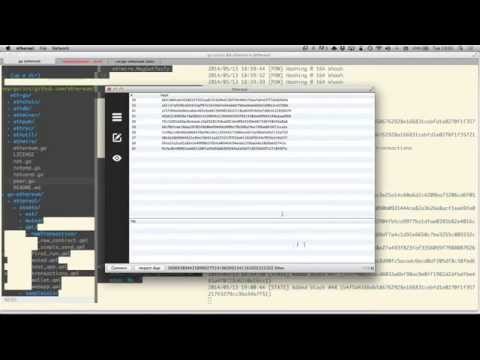 But I don't see how to start that local app JefCoin, which is located in ethereal/.../assets.
I start several instances of ethereal like this:
ethereal -dir e2 -asset_path=/usr/local/share/go-ethereum-gui/assets
But how do I start that webapp (with a connection to the blockchain)?