Web Components Marketplace for Ethereum UI Markup
Hi,
I'm not much of a front-end guy (though always studying more each day). I heard Stephan Tual give a great presentation here: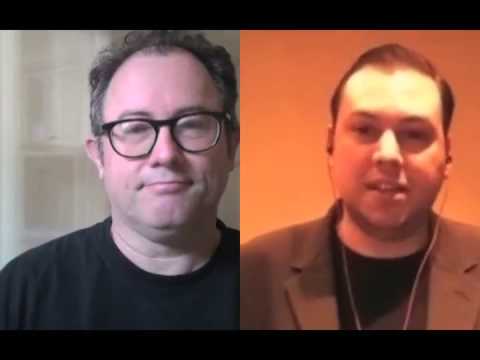 where around 2:20 I think it was QML he mentioned as one option under consideration for Ethereum UI markup.
But why not go with Web Components and use Google Polymer and/or Mozilla Brick for polyfill support? This would seem to really future-proof the Etherum stack and also coalesce with Ethereum's marketplace idea. Devs could not only publish ethereum apps in the marketplace but also could publish ethereum web components which anyone could wire into their own apps.