is it possible we can take an android cell phone and strip out all of the parts Eth network can fulfill. Keep all to hardware needed to connect to ethereum, keep the processor and hardware used to run the screen.
Is it possible to remove 20%...30% of now useless hardware.
Would thIs quantify tangible utility of ethereum network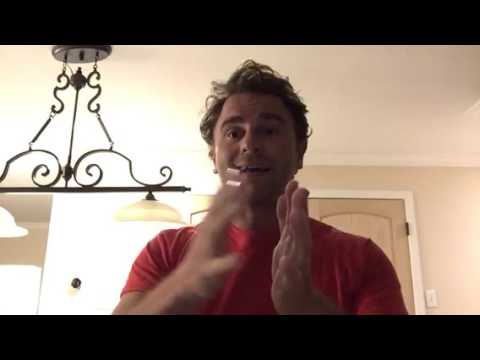 I'm working on a site currently, and going to focus on Nyc. I'd trying to build a team/workshop that also takes on part time consulting projects.
My technical skills aren't high level. Conceptual and as a facilitator I'm ready to go.