Beginner...ethminer error
I first downloaded geth, then download ethminer at
https://build.ethdev.com/builds/Windows C++ develop branch/
.
Typed ethminer -G (and also just ethminer) in command line, and get this message: "the program can't start because MSVCR120.dll is missing from computer..."
Tried reinstall, but same message again.
I do not know a lot about computers....am trying to set this up via this youtube: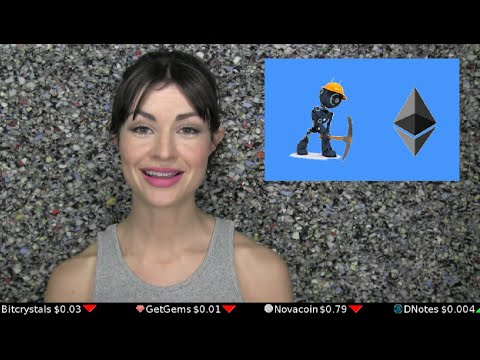 Would appreciate input!