Hi, I'm web3 crypto developer,
Please see the video of my Web3 Crypto Wallet development preview. It is future of Ethereum and dApps!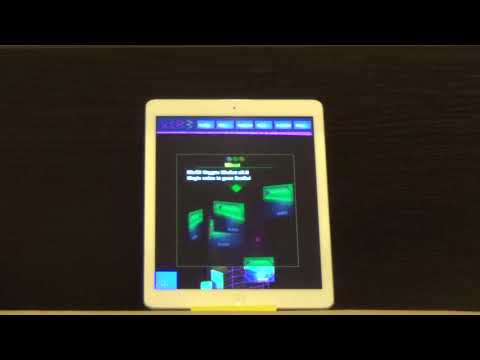 https://twitter.com/Web3Wallet
I want to change the world of cryptocoins with Ethereum!
https://twitter.com/Web3Wallet
I don't start mining at 2014, but here I am
Imagine Ethereum at 2014: Ethereum Exchanges or dApps is nosense, no DAO, no ICO, no Etherdelta! ASICs is very young, everyowone mine on GPU, not much of Altcoins, no Smartcontracts, BTC price is very low... Vitalik Buterin lost $18,000,000 when BTC price fall down. Ethereum developers want to leave... I'll leave too.....
But I'm back with WEB3 Crypto Wallet for the future now.
Exclusive features:
- Web3 innovative future UI/UX vision
- Dapps platform (mobile first)
- Smart contract development IDE (editor & debugger)
Features:
- Charts & currencies list
- ICO monitoring
- Exchanges monitoring
- Crypto news
- P2P encrypted chat
Wallet features:
- Receiving and sending the currencies
- Transaction history
- Multisig
Basic version (2018):
- Mobile: iOS, Android
Future versions (2018-2019):
- Desktop: OSX, Windows, Linux
- Web: online, chrome extension
Follow us on Twitter
https://twitter.com/Web3Wallet
Site (in development)
http://web3cryptowallet.com/
Contact mail
[email protected]
Web3 Crypto Wallet is looking for investment. You can support project by multiples ways, donations is welcome also:
ETH 0x03b5FC502Dd0c6A6fc451C5c714684b4afA73094
BTC 1MGeY1521WMFUu7128ftVLjh8MmgNwubbp
Thanks for watching