CoinsHOST
is a team of Swiss-based cryptocurrency enthusiasts and web hosting professionals who focus on providing secure and private services for decentralized currencies economy and environment. We are proud to host and protect against DDoS attacks some of the well known brands of digital currencies' community.
Why Dedicated Servers @ CoinsHOST?
- 1 Gbit/s dedicated LAN port
- Fast server deployment
- Premium connectivity and direct access to SwissIX Internet Exchange
- Private networking
- Managed & unmanaged servers
- 99.9% uptime SLA guarantee
- 24/7 live support
- Linux/BSD and Windows OS's
- DDoS protection
- KVM/IPMI free of charge
- We accept digital currencies directly in order to protect your privacy
- Strict privacy policy inspired by Swiss laws and regulations on data protection
- Over five years of providing high quality services to our valued clients and sustainable development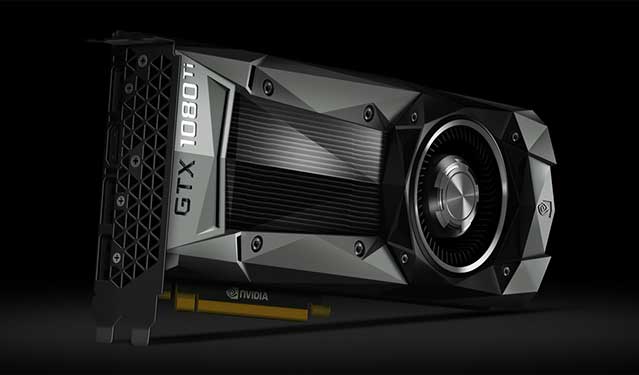 Omicron 1080 Ti GPU Dedicated Server
CPU: Intel E5-2680V4 2.4G 35M 9.6GT
CORES: 14
RAM: 128 GB DDR4-2400 1Rx4 ECC REG DIMM
STORAGE: Intel SSD 2 x DC S4500 480GB, 2.5in SATA 6Gb/s, 3D1, TLC, SATA
GPU: 4X
NVIDIA GeForce GTX 1080 Ti
BANDWIDTH: 15 TB monthly
DDOS PROTECTION: On demand
SERVER LOCATION: Zurich, Switzerland
MONTHLY PAYMENT: 1368.37 EUR / 1696.30 USD / 1599.00 CHF
CONFIGURE & ORDER:
https://coinshost.com/en/cart/add/189
Have Any Questions?
Our
friendly and dedicated support team
is ready to answer your questions and provide all the assistance you may need 24/7/365.