This category is for the announcement of active, Ethereum-specific meetups only.
By following the steps below you can benefit from the experience of your fellow meetup organizers, and the Ethereum team to help you share resources, projects and information as part of your meetups. We also organize regular Q&As with the founders and team via skype or in person, schedule permitting.
Step 1: create a meetup group
- Join meetup.com and create a meetup for your city, such as "Ethereum Berlin"
- Make sure it contains the word 'ethereum' in its URL, description, and tags. This will make you appear on
http://ethereum.meetup.org
- We're a friendly community, so please, don't find yourself fighting over who owns what. If someone has organized in your city, join forces and ask to become a co-organizer.
- If two meetups share the same city, they will share the same thread.
Step 2: update your graphics
- Add banners and background image, feel free to use what we provided below. Note the background image is white, by design, as meetup forces you to use a limited number of color swatches. We recommend you both upload the white background image provided AND use this color palette:
- If you'd like to use an ethereum logo for your profile pix, make sure you put your country's flag next to it. You can find a template at
http://i.imgur.com/JCauOVN.png
Once it's all done, your meetup page should look like this:
Step 3: Post a link here
If you are a meetup organizer, please post an
active meetup
here indicating the country and city you're in in the thread title. For example:
"United Kingdom - London"
If you don't have the meetup set up yet, insure you prefix it as such: "REQ: United Kingdom - London". Anyone can then claim the meetup and from it.
Step 4: Join our Skype channel
We run a Skype channel for meetup organizers. Please contact me on stephan.tual over skype and I'll add you to the group. In order to be added you must have a registered meetup page and be clearly identified as the organizer, or co-organizer.
Step 5: Keep your threads updated
Please then live update your thread as you add more meetup and post pictures, etc.
Step 6: Media
Feel free to use the art below for your meetup page and these video backgrounds before/during your presentations:
https://vimeo.com/ethereumproject/videobg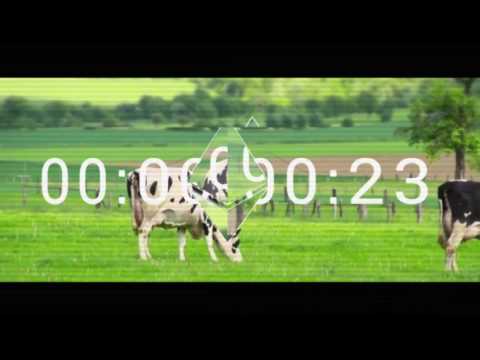 UPDATES
15 July 2015 - Updated assets to new lowercase branding