Mist preview discussion thread
Alex Van de Sande presents Mist, the Ethereum decentralized app browser.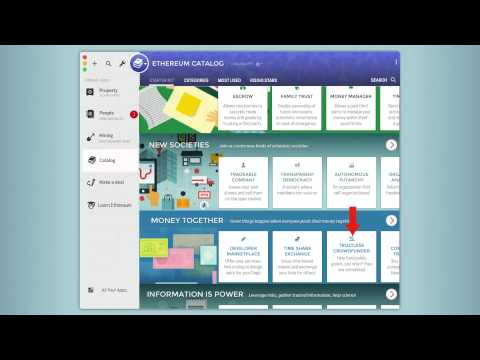 Help us steer the design of Mist by commenting on this thread!
Note that as of July 2015 Mist moved away from QML and is now a Meteor single page app bundled using Electron:
https://github.com/ethereum/mist
Also note that Mist is *not* part of the Frontier release, but instead will be featured as part of the Metropolis milestone.
Post edited by StephanTual on