BBT VLOG - Covering the RX570 this week
10 May VLOG - Shopping out of town in DC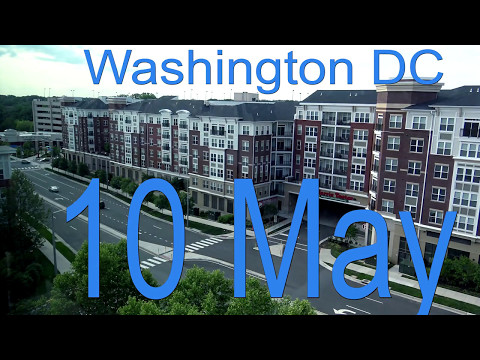 11 May VLOG - How do you bring home 7GPU's on a plane?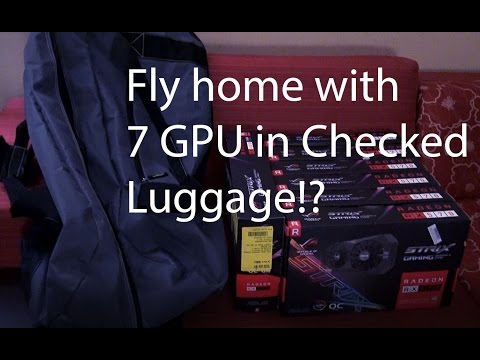 This weekend will be tackling multiple RX 570 8GB builds; working on modding and will test out 3 OS builds: Windows, EthOS, Simplemining.net's Linux build
Will try it will Dual Mining ETH and DECRED and will see what it does with ZCASH
Let us know what other type of content you want to see! How do you like the VLOG series?