Hello guys, I started building my own frames for my rigs and those who cant create and dont have time, i can build and sell them. Price would be 140$+ And also depends on shipping to your place. If you are in cincinnati we can negotiate on bulk orders and save on shipping.
I will be creating the frames like shown in video here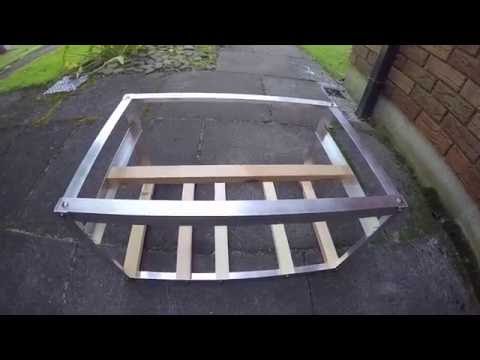 Its very hard to get all the pieces together and work on it. You save lots of time by buying a ready made one.
But I would use a stronger alluminium and few other changes to get the setup easier.
I would take 2-3days to get the job done and ship it. sometimes even more.
Payment details will be discussed in PM.
Contact me on skype for more details.
Skype : bhanu.exchange