ETH Margin Trading on CEX.IO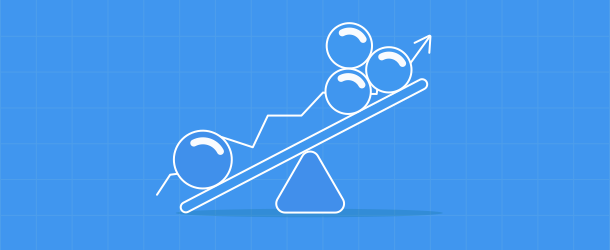 We at
CEX.IO
are highly excited to announce the launch of
margin trading
on our platform. You are welcome to
trade ETH/BTC,
BTC/USD, and BTC/EUR with 1:2 and 1:3 leverages.
Margin trading is a method of trading that involves borrowing money. It allows you to trade more than you'd be able to trade using your funds only. By opening long and short positions, you can get profit on the price growth or fall, respectively.
Bitcoin and
Ether Margin trading
offered by
CEX.IO
has a range of competitive advantages making it
easy and attractive even for beginners.
Thus, there is no need to open any extra margin account to trade with leverage, and borrowing funds is done automatically together with position placement.
Killer feature of CEX.IO's margin trading is a unique risk-preventing system guaranteeing that trading on leverage cannot move your balance to negative values. Margin trading fees include commission for position opening and rollover fee that is charged only for efficient time period, while position is opened.
Having launched margin trading for ETH/BTC, BTC/USD, and BTC/EUR, we are planning to introduce trading on leverage for other trading pairs in the nearest time.
If you are a beginner, you can just
buy or sell ETH for BTC, USD or EUR
via our special simplified
interface
. Just choose the amount of Ethers to buy or sell and link your credit card.